Radiation Oncology
Make an Appointment
Our team of dedicated representatives are here to help you make an appointment with the radiation oncology specialists that you need.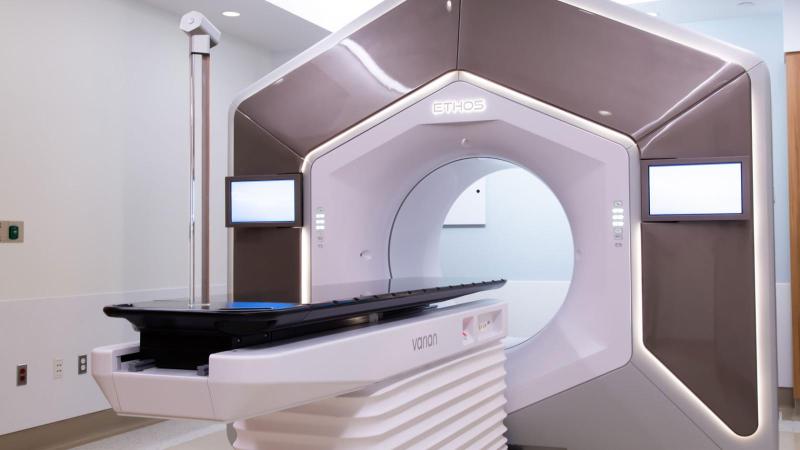 The Department of Radiation Oncology is proud to be part of Columbia Cancer and the Herbert Irving Comprehensive Cancer Center, one of the few centers to be internationally recognized by the National Cancer Institute. Our NCI-designated partners have worked together to strengthen one another's programs and research endeavors to new levels. These collaborations allow us to establish best practices and cutting edge therapies and to provide outstanding patient care.
Department of Radiation Oncology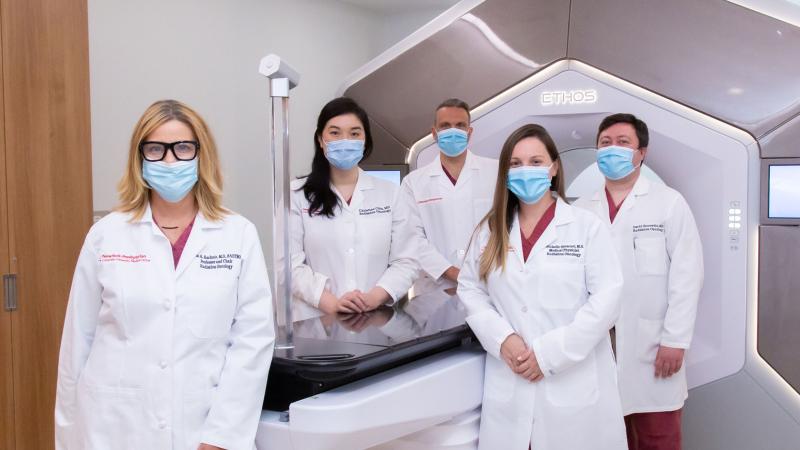 Learn about cutting-edge patient care, education, and research in radiation treatment.
Explore Our Department
Radiation Therapy Clinical Trials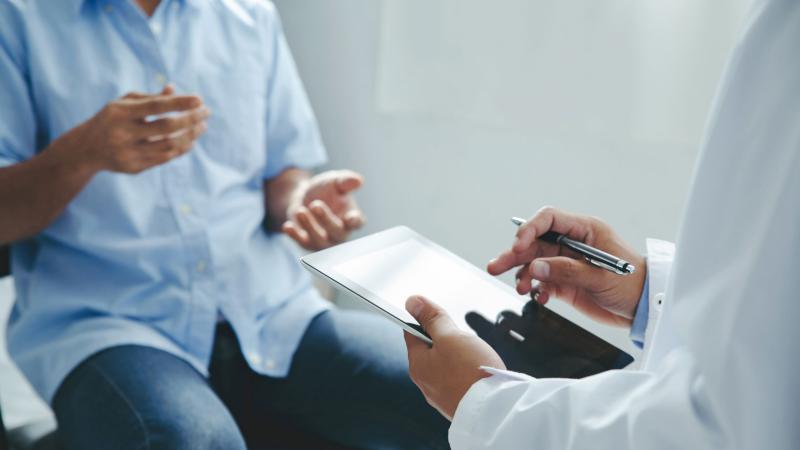 Columbia is a leader in research for radiation therapies and participates in a number of clinical trials.
Find a Clinical Trial