Melanoma
Make an Appointment
Our team of dedicated access representatives is here to help you make an appointment with the specialists that you need.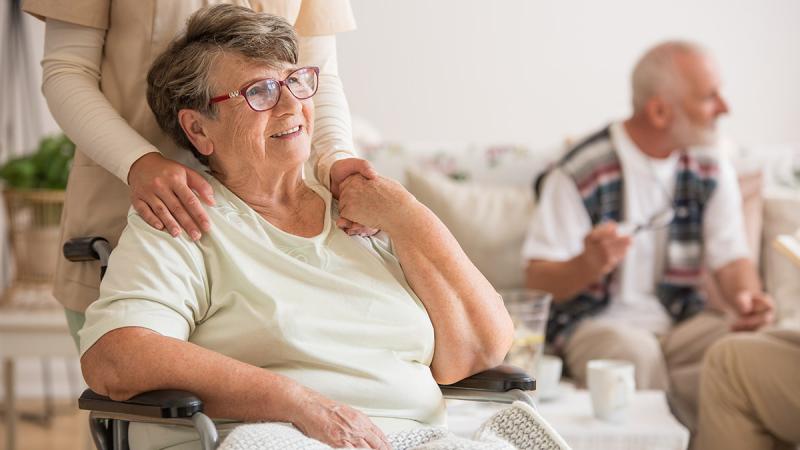 A diagnosis of melanoma can be overwhelming, and you probably have a lot of questions. Where should you go for care? What treatment should you get? The first step is to find a cancer center with the expertise and experience to give you the best possible outcomes.
Your team of melanoma specialists at Columbia Cancer are leaders in the diagnosis, care, and treatment of all stages and types of melanoma, including rare melanoma subtypes such as uveal melanoma, conjunctival melanoma, acral melanoma, and mucosal melanoma. Our providers also specialize in skin cancers in people of color and immunocompromised populations. We understand that no two melanoma diagnoses are the same. We care for you as a whole person, not just a cancer patient.
We will work with you to design a treatment tailored to your specific health needs and the unique biology and genetics of your cancer. You will receive state-of-the-art treatments that are backed by—and often developed by—the world-renowned physicians and researchers at Columbia University. Your care team at NewYork-Presbyterian Hospital will provide the compassionate and supportive care you need to navigate through every step of your cancer journey, from diagnosis to treatment to survivorship.
Our Expertise at Your Service
Our dermatologists, surgeons, ophthalmologists, medical oncologists, and radiation oncologists see hundreds of patients with skin melanoma, ocular melanoma, acral melanoma, and mucosal melanoma patients each year, giving them unmatched experience and expertise.
We use the power of cutting-edge technology and discoveries made in our labs to provide you with personalized, comprehensive care. Your cancer doctors lead clinical research trials that bring new ideas and new treatments into our clinics.
We're ranked among the best hospitals in the nation by U.S. News & World Report's Best Hospitals, and we're backed by the power of the National Cancer Institute, which designated Columbia University as a Comprehensive Cancer Center, its highest designation.
You Will Receive State-of-the-Art Care
At Columbia, our team are leaders in melanoma cancer care and treatment, offering the newest personalized treatments, including tissue-sparing surgery, mole mapping technology, novel immunotherapeutic therapies, and the newest advances in precision cancer therapy.
You'll Have Your Own Team of Melanoma Experts
Melanoma diagnosis and treatment requires a team of experts, including dermatologists, specialized dermatologic surgeons (Mohs surgeons), dermatopathologists, medical oncologists, radiation oncologists, ocular oncologists, plastic surgeons, specialized nurses, nutritionists, genetic counselors, social workers, and many more. Your care team at Columbia works together and with you to find the best care plan for you. We coordinate your care across the board, from diagnosis to treatment to survivorship, so you have less to worry about.
You'll Have Access to Leading Clinical Trials
At Columbia Cancer, the discoveries made here in our labs lead to new ways to treat cancer. You may have the opportunity to participate in a clinical trial, which can give you access to new therapies before they are widely available. At Columbia Cancer, we offer a wide range of melanoma clinical trials, often available only at our center.
You'll Have a Wealth of Support Resources
We know that cancer care includes more than medical treatments. We offer a wide range of services to support you and your caregivers and loved ones throughout your journey. From nutritionists to pain specialists to integrative health experts, our supportive care specialists are here for you.