Ways to Give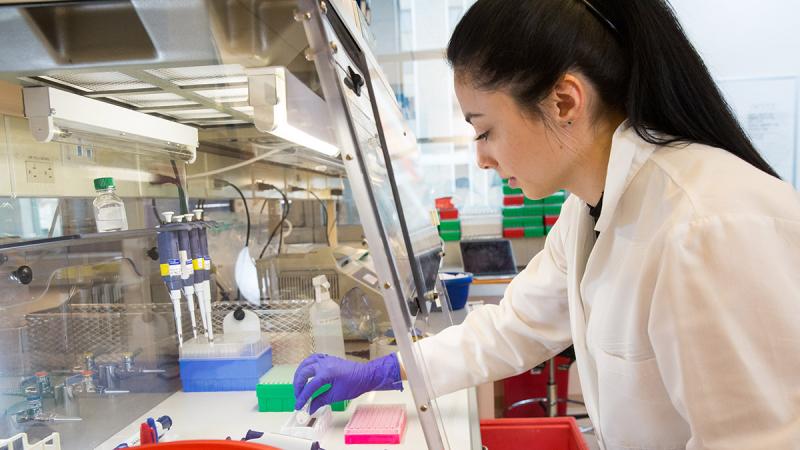 When you give to the HICCC, you are making a difference in the lives of cancer patients. Your support accelerates the discoveries made in our labs into the innovative cancer care of tomorrow.
Donate Now
News
Less than two weeks into her retirement, Alfredia learned that she had early stage, HER2-positive breast cancer.

Through three different initiatives, the HICCC is seeking to broaden participation in clinical trials.

Esophageal Squamous Cell Carcinoma has a strong tendency to metastasize. Unfortunately, ESCC is usually diagnosed at an advanced stage, when it has an overall survival rate of only about 20 percent.
Events
Monday, December 11, 2023

Tuesday, December 12, 2023

Tuesday, December 12, 2023