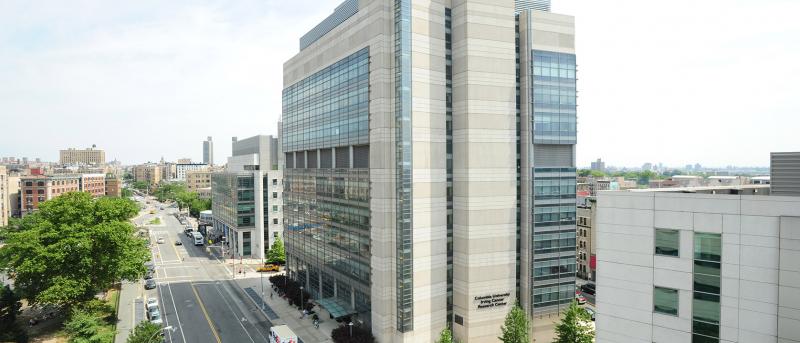 Ways to Give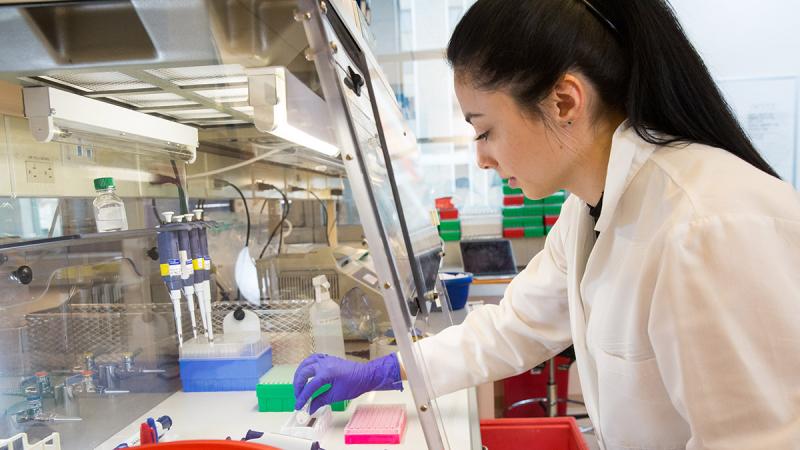 When you give to the HICCC, you are making a difference in the lives of cancer patients. Your support accelerates the discoveries made in our labs into the innovative cancer care of tomorrow.
Donate Now
News
A study, led by Benjamin Izar, MD, is drawing the most detailed picture yet of SARS-CoV-2 infection in the lung, and provides leads to why severe cases of COVID-19 experience long-term complications.

Silver nanoclusters—which could be applied to the treatment of cancer in the future—block an early step of DNA replication, a new study by Columbia cancer researchers has found.

The biological reasons for racial disparities in breast cancer still aren't fully understood, but a new study highlights a prognostic biomarker called Kaiso that may provide some insight.
Events
Tuesday, April 20, 2021

to

Monday, May 31, 2021

Tuesday, April 20, 2021

to

Friday, May 14, 2021

Tuesday, April 20, 2021

to

Monday, May 17, 2021