Ways to Give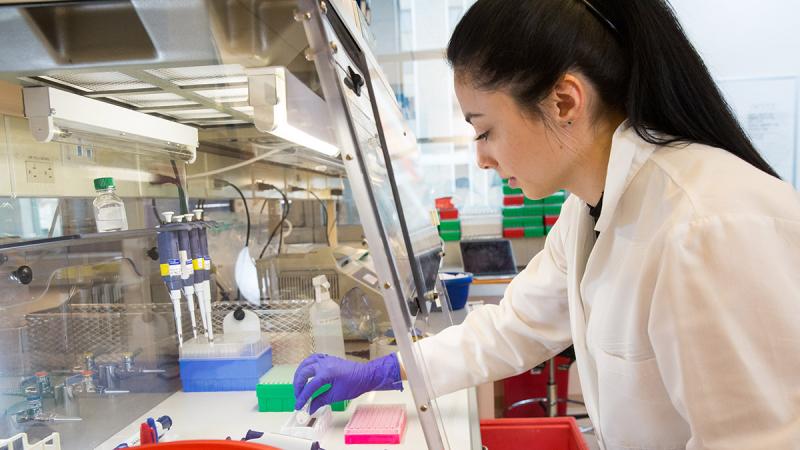 When you give to the HICCC, you are making a difference in the lives of cancer patients. Your support accelerates the discoveries made in our labs into the innovative cancer care of tomorrow.
Donate Now
News
Tal Korem, PhD, shares how his lab is using a new decontamination method to prevent blood-borne microbial DNA samples from contamination and improve cancer diagnostic tools.

After being diagnosed in 2001 with chronic lymphocytic leukemia and again in 2018 with lung cancer, Mary Ann is now successfully managing her disease and returning to her calling as an actress.

Dr. Navas-Acien sheds light on cancer-causing substances in drinking water, how certain groups are disproportionally affected, and the impact of climate change on cancer risk.