Rare Blood Disorders
Make an Appointment
Our team of dedicated access representatives is here to help you make an appointment with the specialists that you need.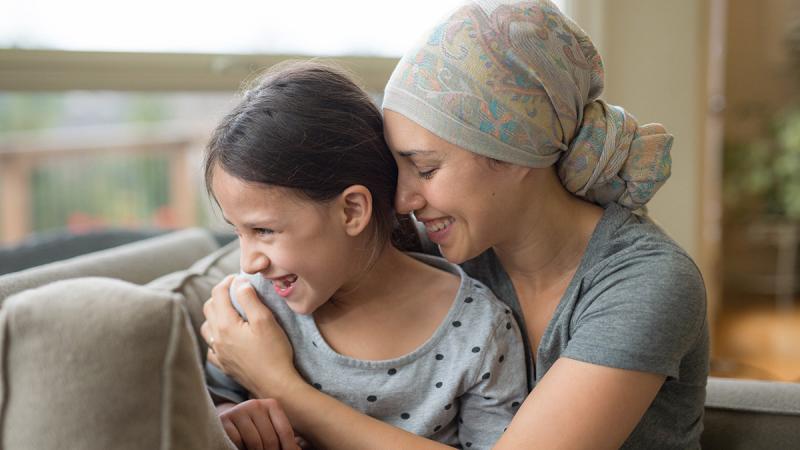 Patients across the nation and worldwide come to Columbia Cancer at NewYork-Presbyterian Hospital/Columbia University Irving Medical Center for truly individualized care.
Recognized by the National Cancer Institute as a designated comprehensive cancer center, our program provides access to specialists in every discipline, offering the kind of in-depth expertise only possible at a major academic medical institution. Our physicians are global leaders in innovative technologies, genetics, clinical trials, and "bench to bedside" research, allowing us to offer the most advanced therapies for rare blood disorders.
There are two types of rare blood disorders:
Myeloproliferative Disorders
Myeloproliferative disorders originate when the bone marrow starts making too many red blood cells, platelets, or certain white blood cells. Together these disorders are referred to as myeloproliferative neoplasms (MPNs).
These diseases tend to worsen as the extra cells build up in the blood or bone marrow and over time may cause bleeding, anemia, infection, or fatigue. MPNs include:
Lymphoproliferative Disorders
Lymphoproliferative disorders originate when the body produces too many lymphocytes (white blood cells) or when these cells behave abnormally. Lymphocytes are found in the lymphatic tissue in the lymph nodes, spleen, and thymus. These disorders are referred to as lymphoproliferative neoplasms (LPNs) and are usually diagnosed in people with compromised immune systems. LPNs include: