Meet Our Experts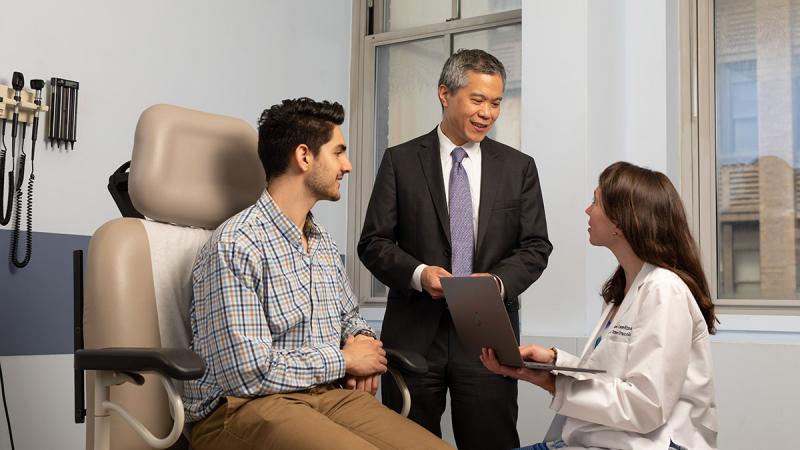 Our team of dedicated access representatives are here to connect you with the specialists you need.
Make an Appointment
Innovative Research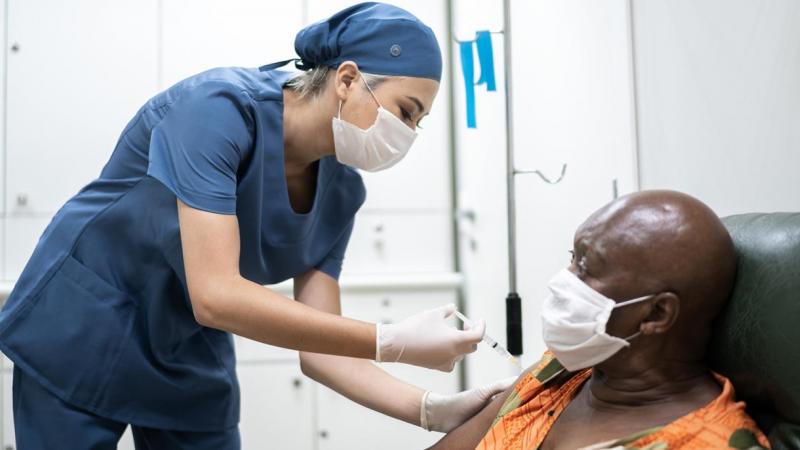 Our researchers are helping to turn the discoveries we make into tomorrow's advanced treatments for our patients.
Learn More About Clinical Trials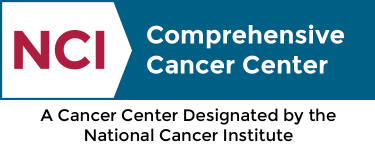 Patient and Caregiver Support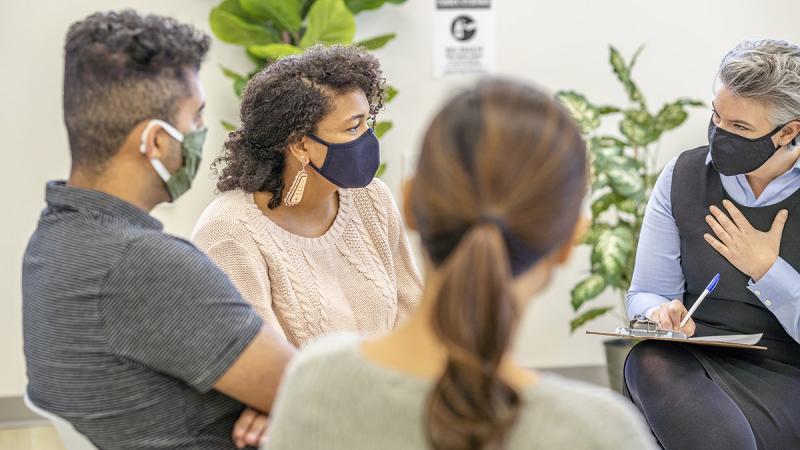 We treat the whole person, not just the cancer. Our support services provide care and support outside of traditional medical care.
Support Resources
News
Three multi-disciplinary research teams have been awarded the 2022 Irving Multi-PI Planning Grant to fuel innovative research and treatment.

A multi-institution team of lung cancer experts have received a new SU2C grant to bring technology-enabled immunotherapy monitoring to under-represented patients.

Dr. Andrew Lassman: "These trials transformed our understanding of the clinical behavior of molecularly defined gliomas and contributed to the classification of gliomas used globally today."

A new study by Iok In Christine Chio, PhD, provides key insights towards a possible treatment that can toggle this molecular switch to block the spread of pancreatic cancer to other organs.

New research from the lab of Dennis Vitkup, PhD, reveals reasons why cancer cells are often forced to rely on fat imports, a finding that could lead to new ways to understand and slow tumor growth.
Patient Stories
Two years ago, patient Jenna Strickland overcame a battle that at times she did not think she could win: non-Hodgkin lymphoma, and she did it with a revolutionary treatment known as T-cell immunotherapy.

After Patti Murillo-Casa beat cervical cancer, she had another fight for her health - depression led to weight gain and a series of other health issues. After losing 113 pounds, Patti is a group fitness instructor specializing in senior fitness and cancer recovery fitness, sharing her story with others to inspire change.
Events
Tuesday, July 5, 2022

to

Thursday, July 28, 2022

Venue

Online Event Zoom Meeting

Wednesday, November 16, 2022
Ways to Give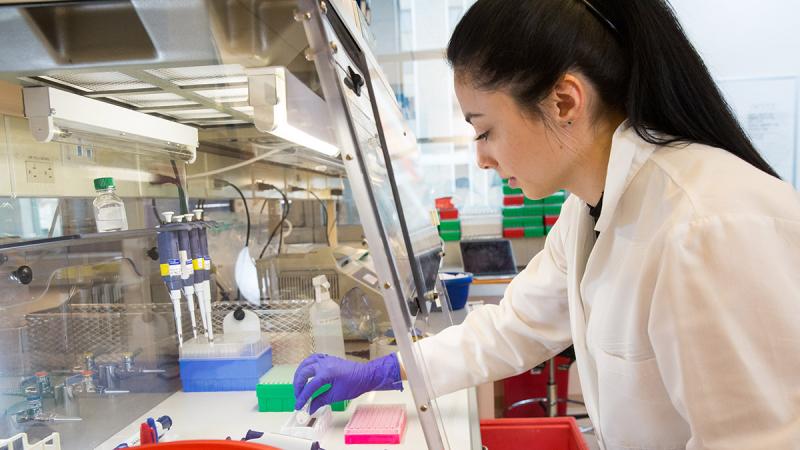 When you give to the HICCC, you are making a difference in the lives of cancer patients. Your support accelerates the discoveries made in our labs into the innovative cancer care of tomorrow.
Donate Now