Meet Our Experts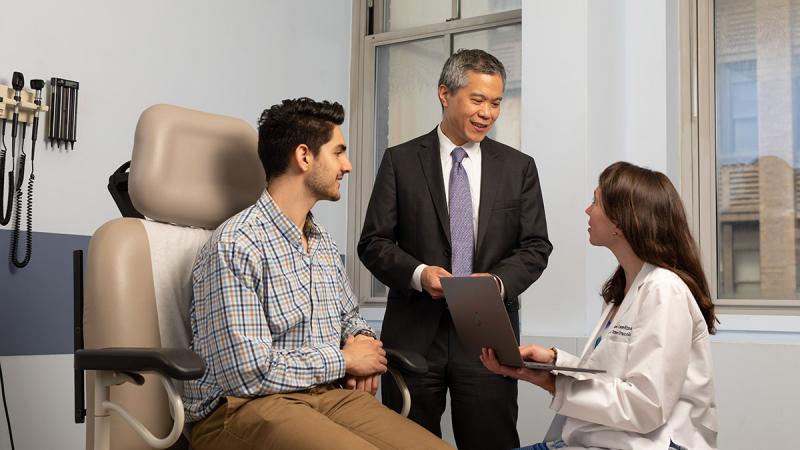 Our team of dedicated access representatives are here to connect you with the specialists you need.
Make an Appointment
Innovative Research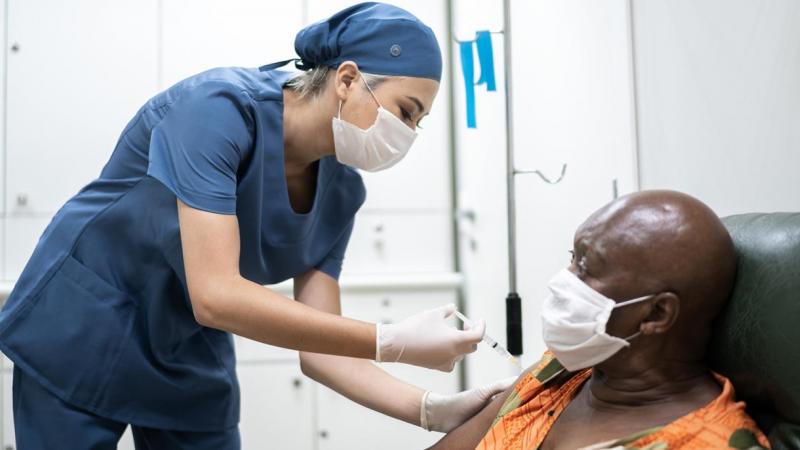 Our researchers are helping to turn the discoveries we make into tomorrow's advanced treatments for our patients.
Learn More About Clinical Trials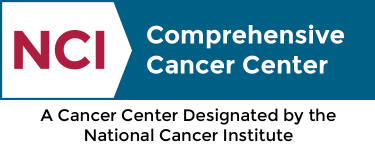 Patient and Caregiver Support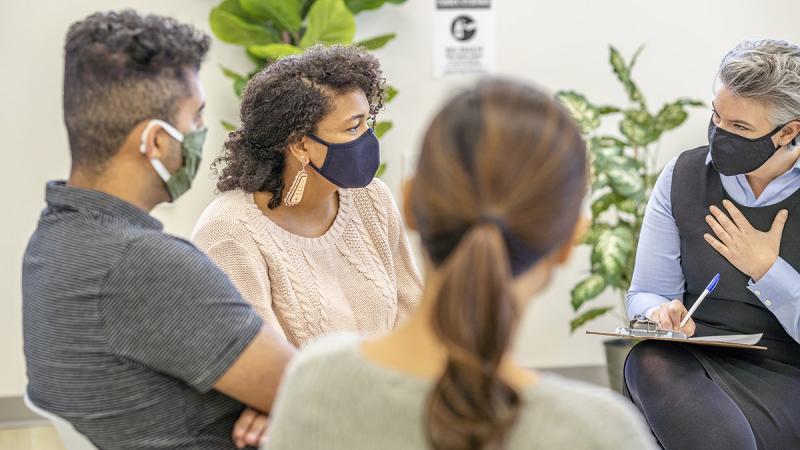 We treat the whole person, not just the cancer. Our support services provide care and support outside of traditional medical care.
Support Resources
News
Ten years ago, Jan Hilgeman was diagnosed with inoperable pancreatic cancer. Today, she is grateful to her care team and the friends and family who have stood by her side every step of the way.

Chronic liver disease is surging in the US and no group is more affected than Asians and Pacific Islanders. Find out how Dr. Tomoaki Kato and Columbia Liver Asian Outreach is addressing this problem.

As first-time participants of Velocity, Sam and wife, Terri, pay tribute to the life-changing and innovative care they received.

Dr. Jeffrey Bruce: "This new approach has the potential to transform treatment for patients with brain cancer, where the outlook for survival remains very poor."

In the last 50 years, the main approaches for treating myelodysplastic syndromes or acute myeloid leukemia have not changed. The Kousteni lab aims to change that.
Patient Stories
Two years ago, patient Jenna Strickland overcame a battle that at times she did not think she could win: non-Hodgkin lymphoma, and she did it with a revolutionary treatment known as T-cell immunotherapy.

After Patti Murillo-Casa beat cervical cancer, she had another fight for her health - depression led to weight gain and a series of other health issues. After losing 113 pounds, Patti is a group fitness instructor specializing in senior fitness and cancer recovery fitness, sharing her story with others to inspire change.
Events
Wednesday, November 30, 2022

Thursday, December 1, 2022
Ways to Give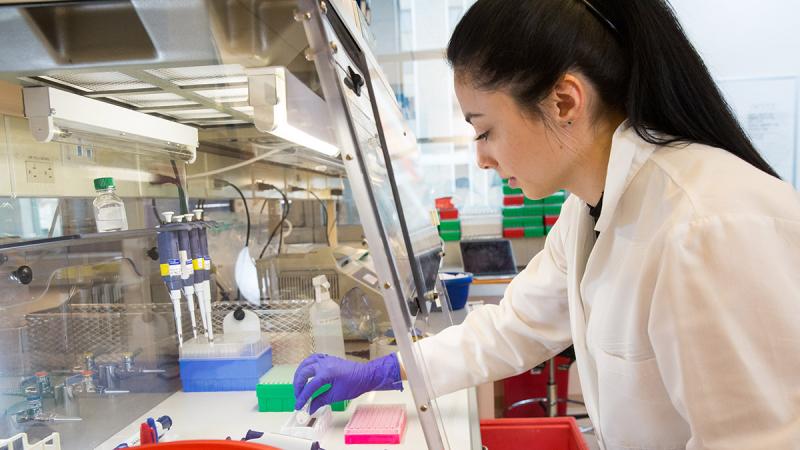 When you give to the HICCC, you are making a difference in the lives of cancer patients. Your support accelerates the discoveries made in our labs into the innovative cancer care of tomorrow.
Donate Now