Meet Our Experts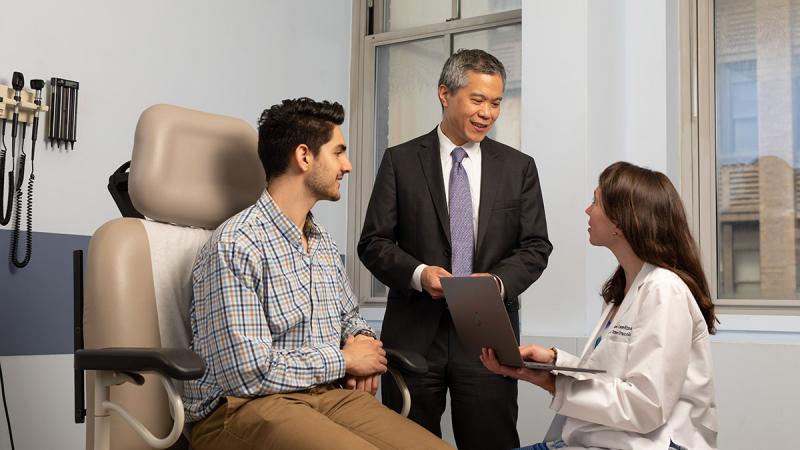 Our team of dedicated access representatives are here to connect you with the specialists you need.
Make an Appointment
Innovative Research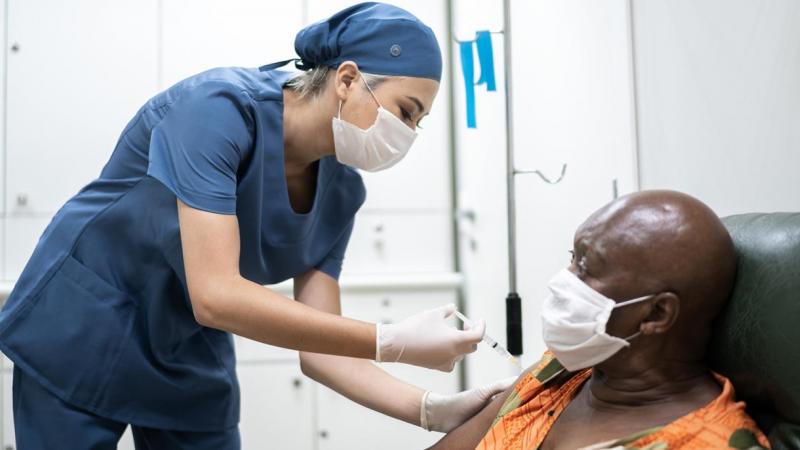 Our researchers are helping to turn the discoveries we make into tomorrow's advanced treatments for our patients.
Learn More About Clinical Trials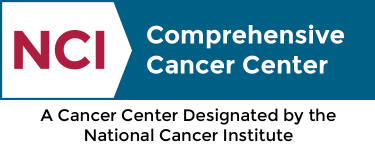 Patient and Caregiver Support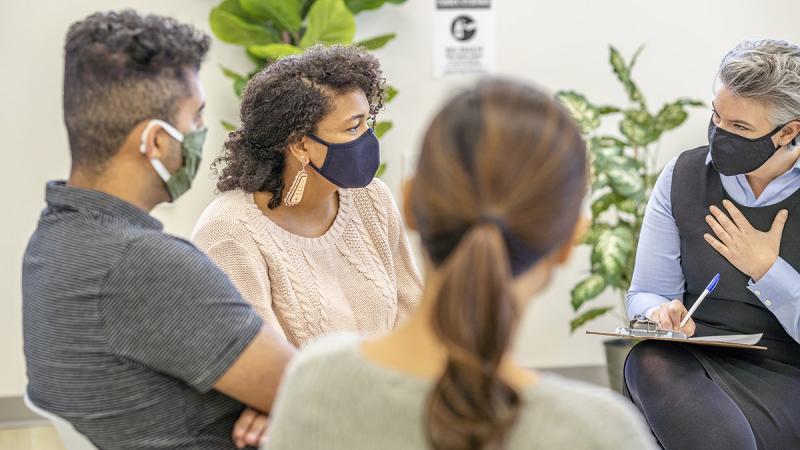 We treat the whole person, not just the cancer. Our support services provide care and support outside of traditional medical care.
Support Resources
News
Having been born without a uterus as a result of Turner syndrome, Barbara Kail was taken aback when diagnosed with a rare cancer that acts and appears just like ovarian cancer.

A new study reveals that Black and Hispanic cancer patients, following a COVID-19 diagnosis, are suffering from greater treatment delays or discontinuations altogether.

President Joe Biden announced his intent to appoint six experts to the National Cancer Advisory Board.

Meet HICCC member Yvon Woappi, PhD, whose childhood fascination with science and inspiration taken from his late father, also a scientist, helped shape his career trajectory today.

Five years since being diagnosed with advanced cervical cancer, May Leahy is finding joy and gratitude in her life.
Patient Stories
Two years ago, patient Jenna Strickland overcame a battle that at times she did not think she could win: non-Hodgkin lymphoma, and she did it with a revolutionary treatment known as T-cell immunotherapy.

After Patti Murillo-Casa beat cervical cancer, she had another fight for her health - depression led to weight gain and a series of other health issues. After losing 113 pounds, Patti is a group fitness instructor specializing in senior fitness and cancer recovery fitness, sharing her story with others to inspire change.
Events
Saturday, January 21, 2023

to

Saturday, March 4, 2023

Wednesday, February 8, 2023
Ways to Give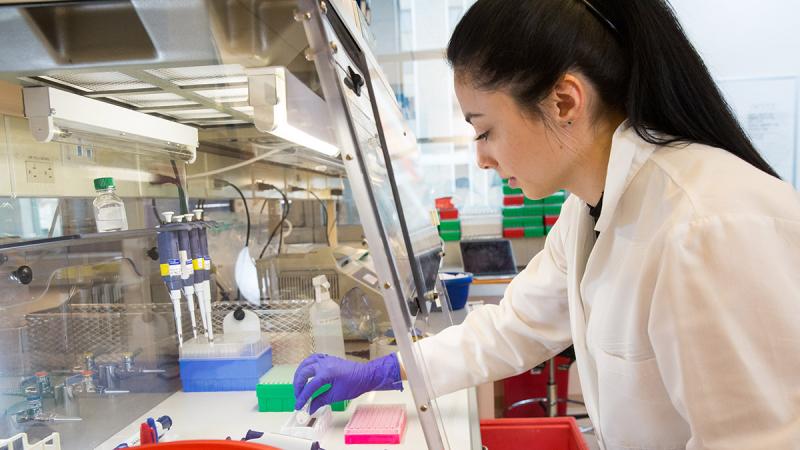 When you give to the HICCC, you are making a difference in the lives of cancer patients. Your support accelerates the discoveries made in our labs into the innovative cancer care of tomorrow.
Donate Now