Meet Our Experts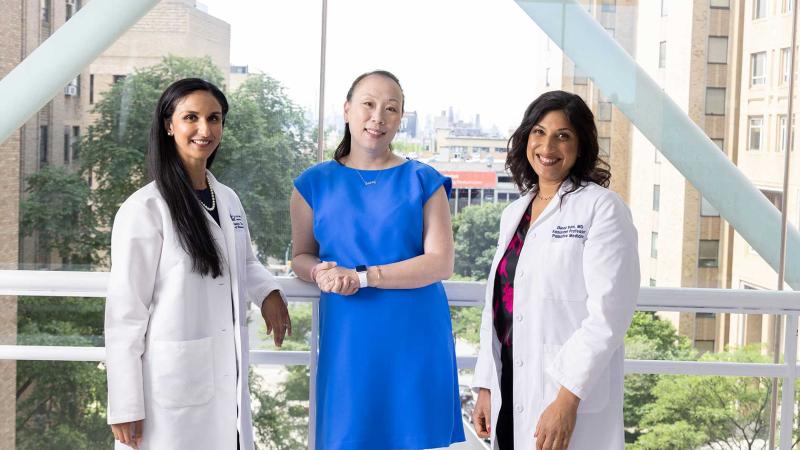 Our team of dedicated access representatives are here to connect you with the specialists you need.
Make an Appointment
Innovative Research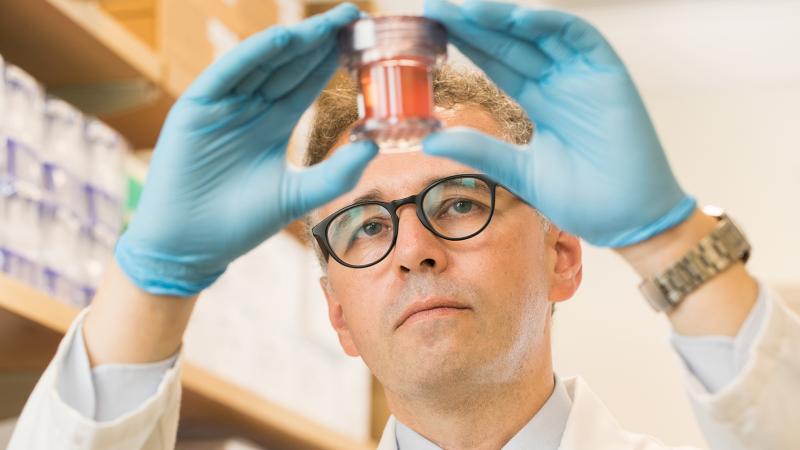 Our researchers are helping to turn the discoveries we make into tomorrow's advanced treatments for our patients.
Learn More About Clinical Trials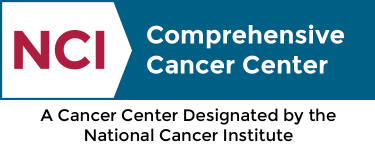 Patient and Caregiver Support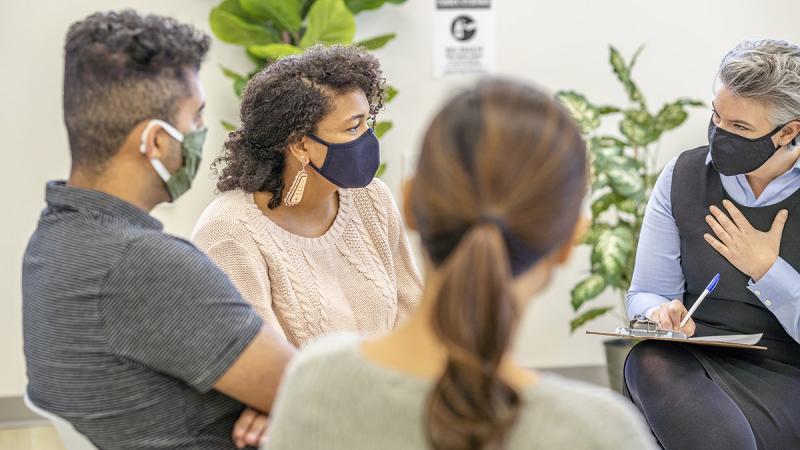 We treat the whole person, not just the cancer. Our support services provide care and support outside of traditional medical care.
Support Resources
News
Less than two weeks into her retirement, Alfredia learned that she had early stage, HER2-positive breast cancer.

Through three different initiatives, the HICCC is seeking to broaden participation in clinical trials.

Esophageal Squamous Cell Carcinoma has a strong tendency to metastasize. Unfortunately, ESCC is usually diagnosed at an advanced stage, when it has an overall survival rate of only about 20 percent.

The new trial has shown promising results in evaluating a first-line combination therapy for pancreatic ductal adenocarcinoma (PDAC).
Patient Stories
After Patti Murillo-Casa beat cervical cancer, she had another fight for her health - depression led to weight gain and a series of other health issues. After losing 113 pounds, Patti is a group fitness instructor specializing in senior fitness and cancer recovery fitness, sharing her story with others to inspire change.

Jane Hanley was devastated when she learned she had advanced lung cancer. Nearly five years later, Jane has a new outlook on life under the care and trust of her devoted oncology team at Columbia/NewYork-Presbyterian.
Events
Monday, December 11, 2023

Tuesday, December 12, 2023
Ways to Give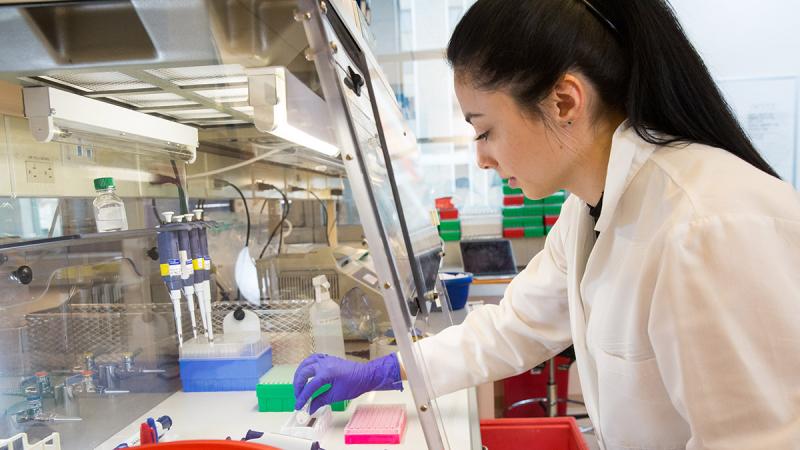 When you give to the HICCC, you are making a difference in the lives of cancer patients. Your support accelerates the discoveries made in our labs into the innovative cancer care of tomorrow.
Donate Now