Clinical Trials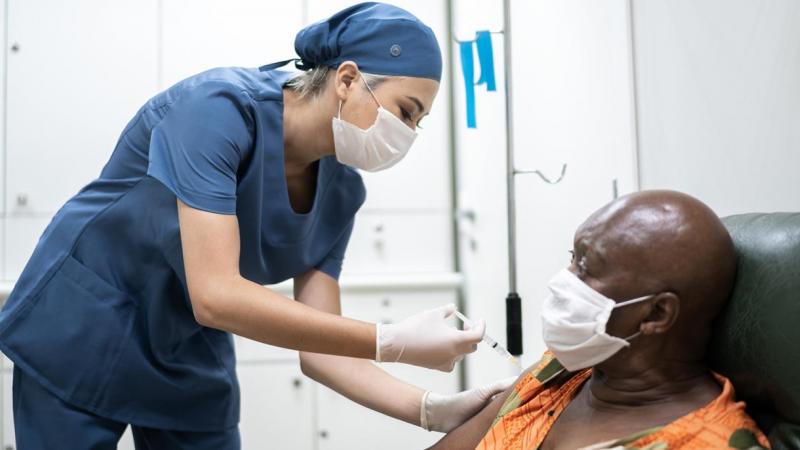 At the Herbert Irving Comprehensive Cancer Center (HICCC), we go beyond standard treatment to develop and define state-of-the-art cancer care. Since 1979, our discoveries have led the world in the fight against cancer.
The innovative clinical trials we offer are a key part of our fight against cancer. Clinical trials are medical research studies that involve volunteer participants and compare new treatments to existing treatments, allowing researchers and physicians to learn if they are better than what is currently being given to patients.
Clinical trials at the HICCC bring the newest treatment advances from our world-class research directly to our patients. We offer hundreds of clinical trials across all cancer types, and many of the trials we offer are available at only a handful of centers across the country.