Meet Our Experts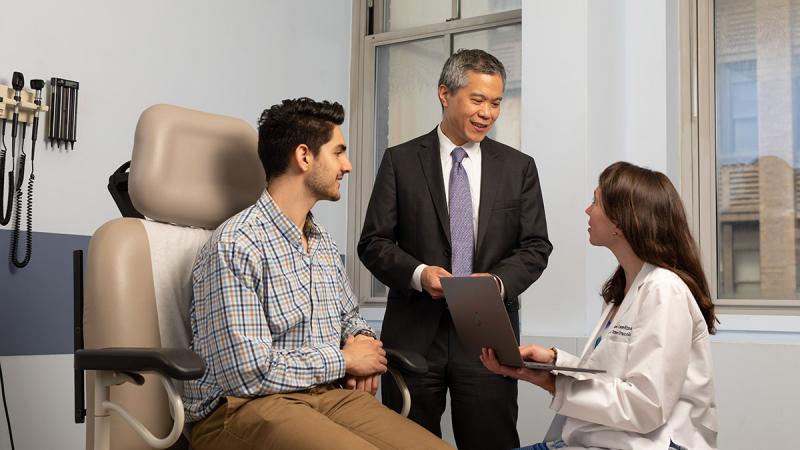 Our team of dedicated access representatives are here to connect you with the specialists you need.
Make an Appointment
Innovative Research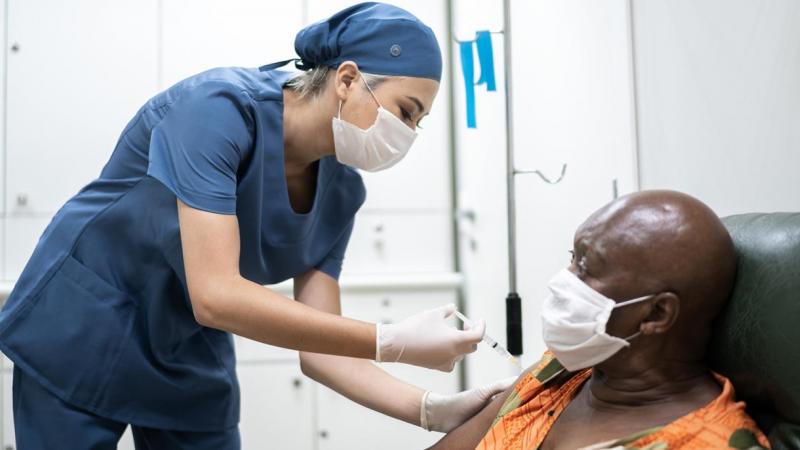 Our researchers are helping to turn the discoveries we make into tomorrow's advanced treatments for our patients.
Learn More About Clinical Trials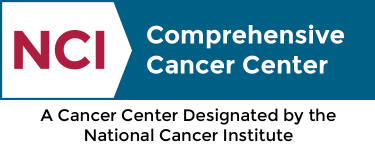 Patient and Caregiver Support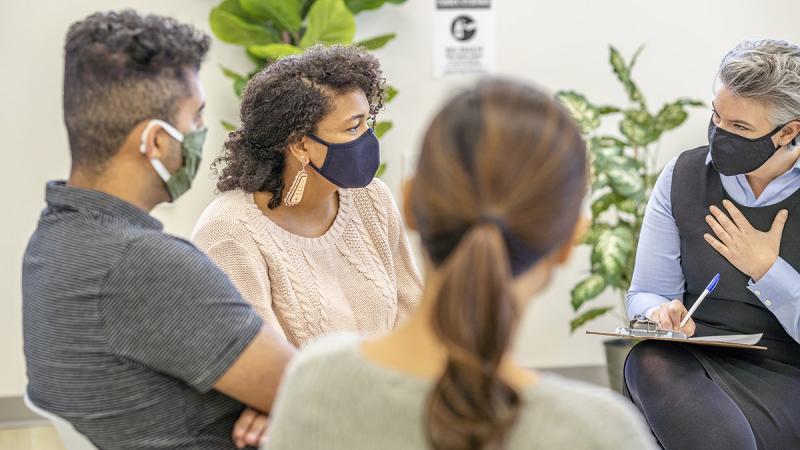 We treat the whole person, not just the cancer. Our support services provide care and support outside of traditional medical care.
Support Resources
News
Elaine Alden shares her story of overcoming triple-negative breast cancer with the hope of helping and supporting other patients and their families who are affected by cancer.

A congratulations to Dr. Gaublomme who has received a prestigious NIH Director's New Innovator Award for work that pushes the boundaries in cancer research.

First Lady Jill Biden and Queen Letizia of Spain underscore Columbia Cancer's work in addressing health inequities, improving diversity in clinical trials and advancing critical cancer research.

Columbia's Center for Comprehensive Wellness offers integrative treatments like acupuncture and massage to support cancer patients during their treatment with chemotherapy and radiation.

During First Lady Jill Biden's Columbia Sept. 21 visit, she singles out patient, Mario Sambula and his special connection with clinical trials nurse navigator, Brianne Bodin.
Patient Stories
Two years ago, patient Jenna Strickland overcame a battle that at times she did not think she could win: non-Hodgkin lymphoma, and she did it with a revolutionary treatment known as T-cell immunotherapy.

After Patti Murillo-Casa beat cervical cancer, she had another fight for her health - depression led to weight gain and a series of other health issues. After losing 113 pounds, Patti is a group fitness instructor specializing in senior fitness and cancer recovery fitness, sharing her story with others to inspire change.
Events
Thursday, October 13, 2022
Ways to Give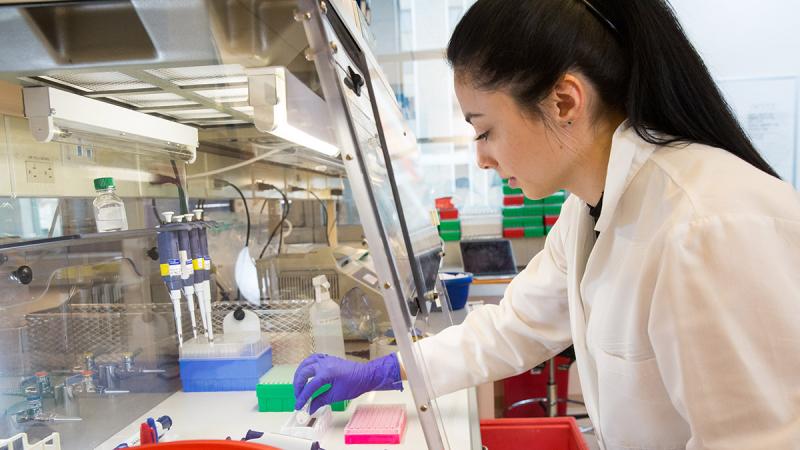 When you give to the HICCC, you are making a difference in the lives of cancer patients. Your support accelerates the discoveries made in our labs into the innovative cancer care of tomorrow.
Donate Now