Meet Our Experts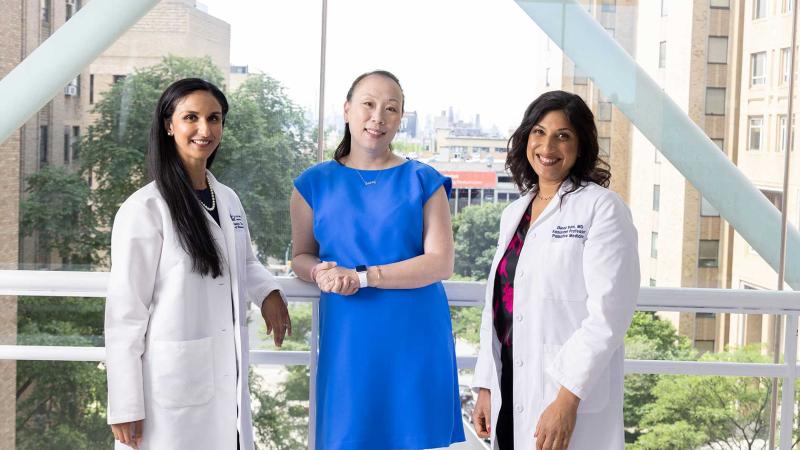 Our team of dedicated access representatives are here to connect you with the specialists you need.
Make an Appointment
Innovative Research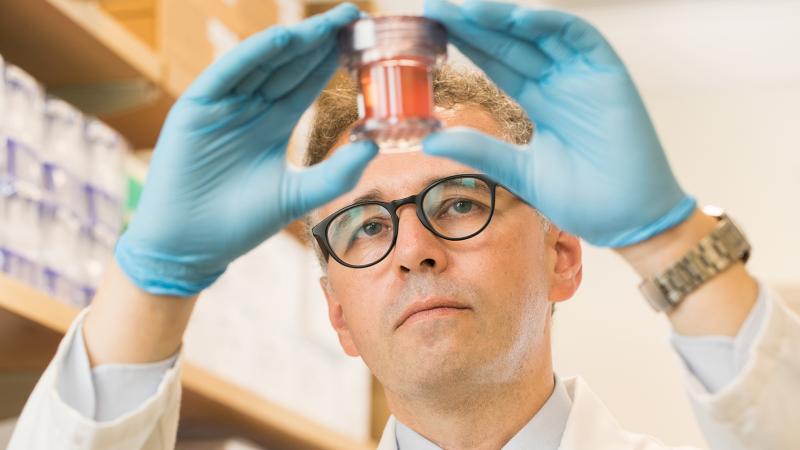 Our researchers are helping to turn the discoveries we make into tomorrow's advanced treatments for our patients.
Learn More About Clinical Trials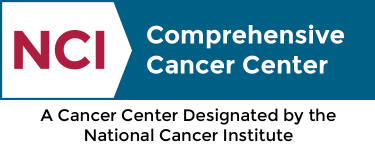 Patient and Caregiver Support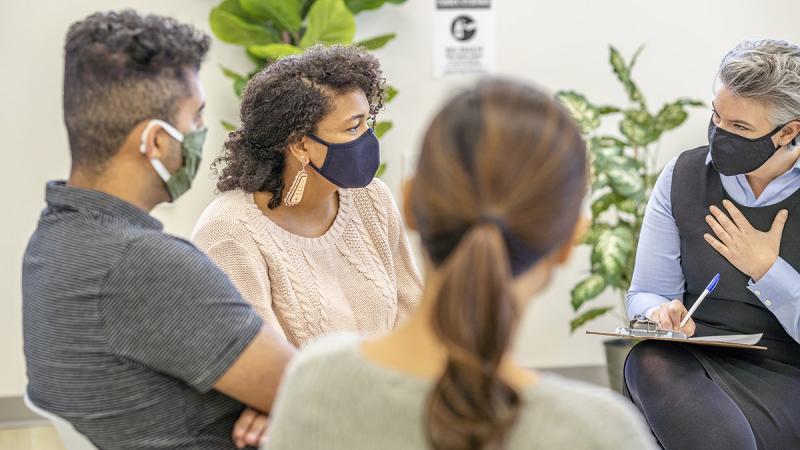 We treat the whole person, not just the cancer. Our support services provide care and support outside of traditional medical care.
Support Resources
News
Through three different initiatives, the HICCC is seeking to broaden participation in clinical trials.

Using a clever combination of new computer algorithms and cell culture techniques, scientists at the HICCC have addressed a question that's long troubled cancer researchers.

Members of the HICCC have developed a powerful new method to analyze some of the most common types of genetic changes in cancer cells.

Tal Korem, PhD, shares how his lab is using a new decontamination method to prevent blood-borne microbial DNA samples from contamination and improve cancer diagnostic tools.
Patient Stories
After Patti Murillo-Casa beat cervical cancer, she had another fight for her health - depression led to weight gain and a series of other health issues. After losing 113 pounds, Patti is a group fitness instructor specializing in senior fitness and cancer recovery fitness, sharing her story with others to inspire change.

Jane Hanley was devastated when she learned she had advanced lung cancer. Nearly five years later, Jane has a new outlook on life under the care and trust of her devoted oncology team at Columbia/NewYork-Presbyterian.
Events
Wednesday, October 4, 2023

Wednesday, October 4, 2023
Ways to Give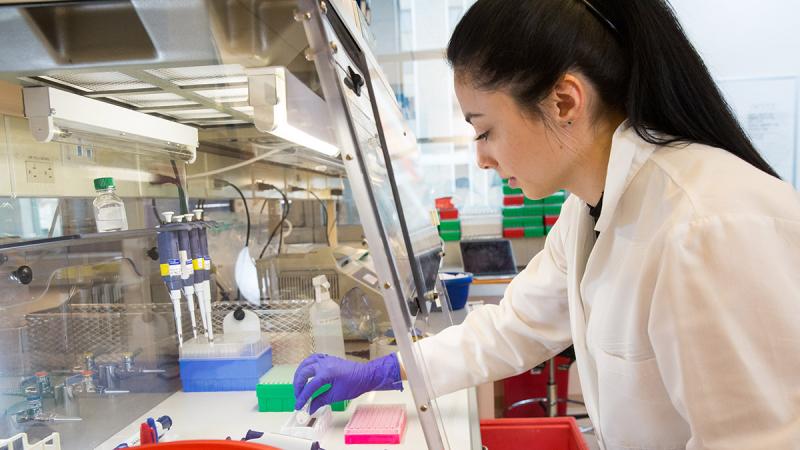 When you give to the HICCC, you are making a difference in the lives of cancer patients. Your support accelerates the discoveries made in our labs into the innovative cancer care of tomorrow.
Donate Now