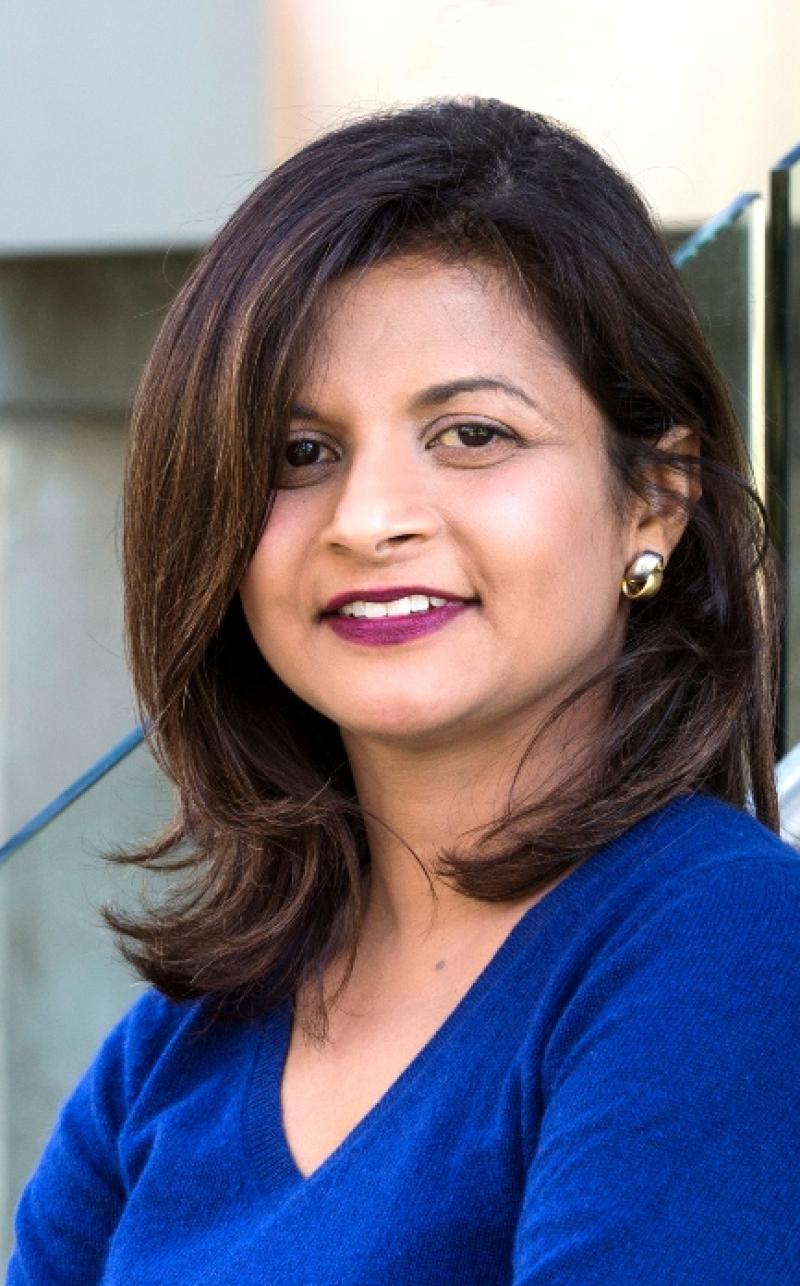 Overview
Tannishtha Reya, PhD is Associate Director for Translational Research and Director of the Irving Drug Discovery program at the Herbert Irving Comprehensive Cancer Center. An expert in how stem cells fuel cancer growth, Dr. Reya is particularly known for co-authoring a publication in Nature in 2001 that coined the term 'cancer stem cell' to describe how some cancer cells can mirror the properties of stem cells in normal tissues. Dr. Reya's laboratory has uncovered critical pathways and therapeutic targets in leukemia and pancreatic cancer, contributing to clinical trials and approvals for new therapies. She has been recognized for her contributions to the field with many prestigious awards, including an NIH Director's Pioneer Award in 2009 and an NCI Outstanding Investigator Award in 2015.
Dr. Reya has made key contributions to the field of cancer biology by defining the signals that control stem cell growth, and how these signals are hijacked to drive cancer growth and recurrence. Her lab's work identifying Wnt and Hedgehog pathways as critical players in promoting therapy resistance and residual disease contributed to clinical trials and ultimate approval of Glasdegib to treat acute myeloid leukemia. Dr. Reya and her team also identified the stem cell signal Musashi as a new class of RNA binding proteins regulating aggressive cancers such as myeloid leukemia and pancreatic cancer. Building on this discovery, they created a CRISPR-based genome-wide map of pancreatic cancer dependencies. This work identified immune signals such as CSF1R and RORg as direct mediators of disease and key therapeutic targets, and formed the basis of preclinical and clinical efforts to test the impact of immunomodulatory agents on pancreatic cancer.
Dr. Reya graduated with honors from Williams College with a bachelor's degree in biology and earned her PhD in immunology at the University of Pennsylvania, where she won the Saul Winegrad Award for Distinguished Dissertation in Immunology. She completed her postdoctoral studies at UCSF (Immunology) and Stanford University (Stem Cell Biology), and subsequently joined the faculty at Duke University where she also served as co-director of the Stem Cell and Regenerative Medicine program. Before coming to Columbia, Dr. Reya was a Professor in the Department of Pharmacology and the Department of Medicine and the director of the Division of Cancer Biology at the University of California San Diego School of Medicine.