Peter A. Sims, PhD
Associate Professor of Systems Biology (in Biochemistry and Molecular Biophysics and in Systems Biology)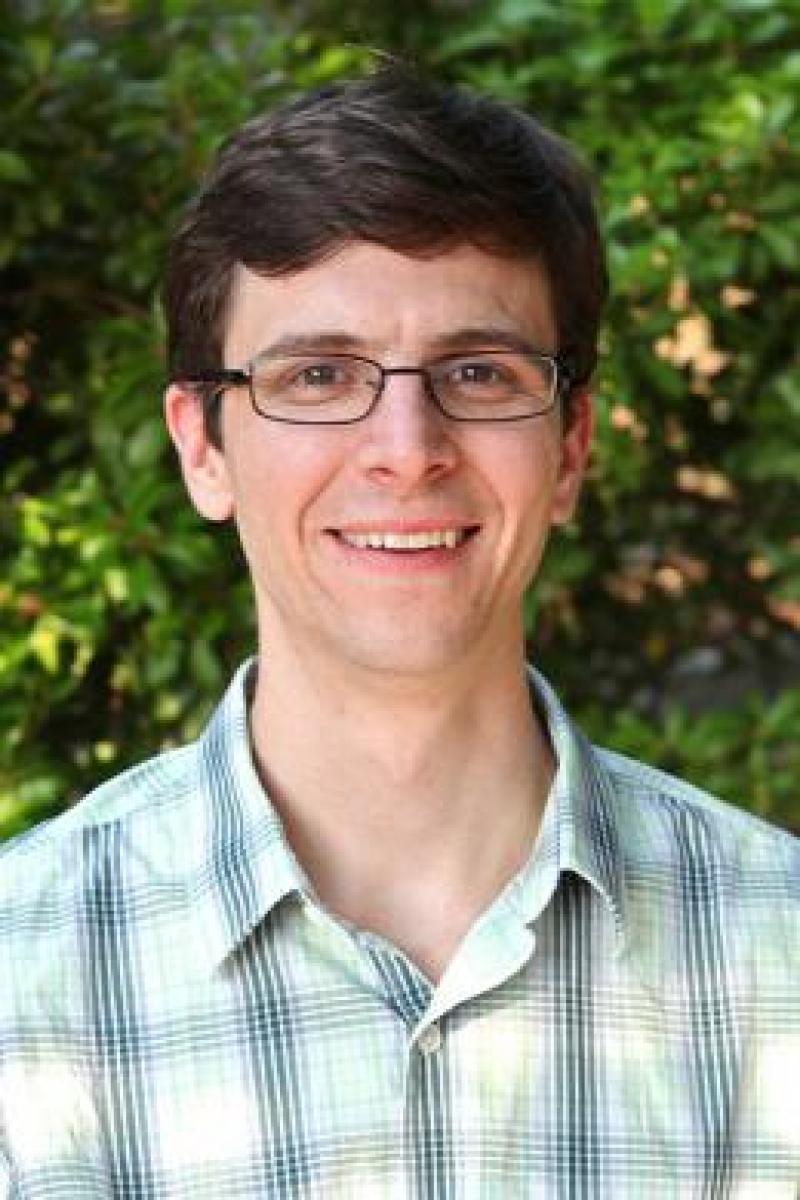 Overview
Dr. Sims received in Ph.D. in chemistry from Harvard University where he also conducted postdoctoral research, and has been an Assistant Professor at Columbia since 2012. He has served as Director of Systems Biology Graduate Studies since 2016 and Director of the Columbia Single Cell Analysis Core since 2017.
Academic Appointments
Associate Professor of Systems Biology (in Biochemistry and Molecular Biophysics and in Systems Biology)
Administrative Titles
Director, Columbia Single Cell Analysis Core
Director, Systems Biology Graduate Studies
Credentials & Experience
Education & Training
PhD, 2009 Chemistry, Harvard University
Research
The Sims Lab at Columbia University Medical Center focuses on the development of new technology for the application of systems biology in biomedicine. We recently developed and applied new experimental and computational methods for cell type-specific, genome-wide analysis of transcription and translation in complex tissues such as the brain. In addition, we have developed new technology for large-scale expression analysis of individual cells by combining cutting-edge microscopy, next-generation sequencing, and microfabrication. We apply these tools in several human disease contexts including brain tumors and other neurological disorders.