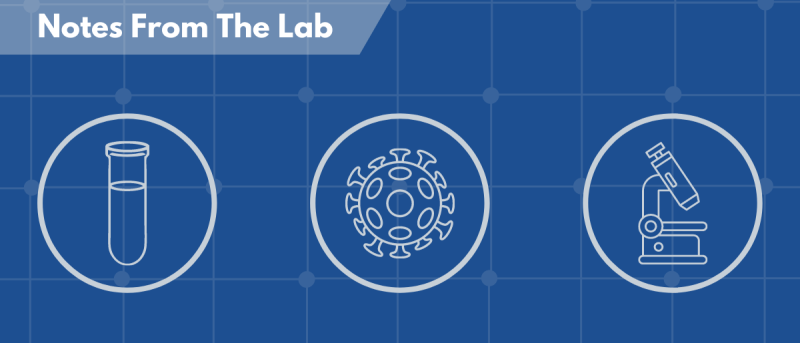 Tackling Resistance to Immunotherapy in Colon Cancer
"Notes from the Lab" spotlights innovative work addressing problems in cancer research and care from Columbia investigators, post-docs, fellows, and students.
The Dalerba Lab
Our focus is the discovery of biomarkers that are predictive of tumor response to anti-neoplastic drugs, in order to improve therapeutic guidelines and decision-making algorithms for cancer patients.
The research 
"A Microsatellite in the Coding Sequence of HLA-A/B Is a Mutation Hotspot in Colon Cancer With Microsatellite Instability", Gastroenterology, 162:960-963 (2022)
Key findings
We discovered that in a relatively large fraction (10%) of patients diagnosed with a specific form of colon cancer, called colon cancer with microsatellite instability (MSI), the malignant cells are carriers of a recurrent type of mutation which inactivates the HLA-A and HLA-B genes by targeting a very specific "hot-spot". These mutations render cancer cells "less visible" by the immune system. Tumors harboring these mutations are more likely to be resistant towards immunotherapy with immune-checkpoint inhibitors (ICIs), a novel and powerful class of anti-tumor drugs.
The cancer problem we are solving
Over the last five years, the treatment of colon cancer with MSI was revolutionized by a new class of immunotherapy drugs called immune checkpoint inhibitors, or ICIs. These drugs function by "unleashing" the controls that normally keep the immune system in check. In patients who have tumors with MSI, this "unleashing" of the immune system often translates in the elimination of cancer cells by a specific arm of the immune system, called T-cells, which can recognize cellular abnormalities caused by mutations. A large number of colon cancer patients with MSI tumors benefit dramatically from treatment with ICIs, but many do not. To date, we are unable to predict who among these patients will not respond to ICIs. ICIs can also trigger life-threatening side-effects (e.g., auto-immune reactions) and should only be used in patients who have the potential to benefit from them. 
Our discovery in a nutshell
We've identified a biomarker that could help clinicians better decide which patients should be treated with ICIs and which should be prioritized for treatment with different drugs (because they are unlikely to benefit from treatment with ICIs). 
Next steps
To clinically test whether the presence of these HLA-A and HLA-B mutations can predict resistance to treatment with immunotherapy drugs. One of the advantages of our discovery is that these mutations target a specific "hotspot" in both HLA-A and HLA-B genes. This makes the mutations easy to detect, by using relatively simple assays, some of which are already used in the clinic for other diagnostic applications. We are now  assembling a multi-disciplinary team to test this concept in the clinic. 
References
Collaborators on this research include the Istituto Nazionale Tumori in Milan and the University of California San Diego. The clinical multi-disciplinary team at Columbia includes: Gulam Manji, MD; Adam Bass, MD; Mahesh Mansukhani, MD, and Helen Remotti, MD.
The research was supported by the Damon Runyon Cancer Research Foundation and the Irving Institute for Clinical and Translational Research.