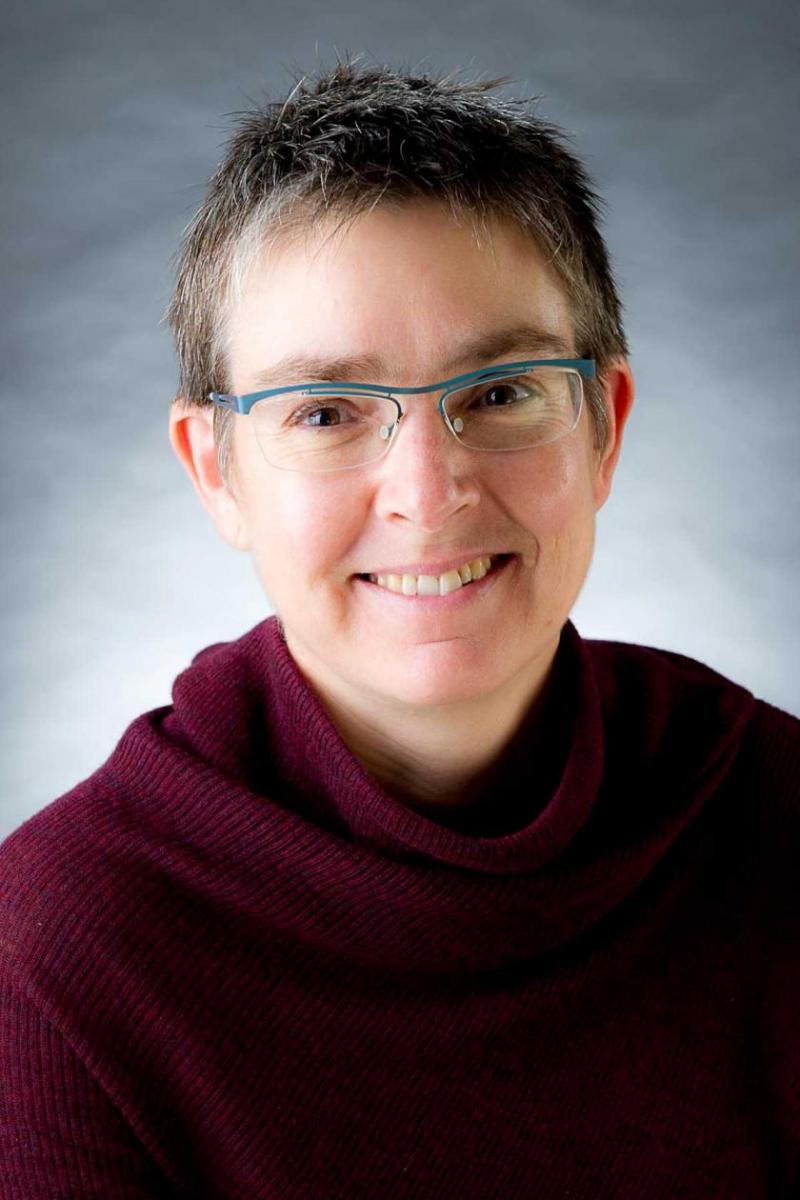 Overview
Dr. Louise Kuhn is faculty in the Gertrude H. Sergievsky Center and in the Department of Epidemiology. She manages an international research program on HIV/AIDS among women and children. She has a Ph.D. from Columbia University, New York; and M.A. from the University of Cape Town, South Africa. She teaches courses and mentors graduate students in the Epidemiology program of the Mailman School of Public Health.
Academic Appointments
Professor of Epidemiology (in the Gertrude H. Sergievsky Center)
Research
Dr. Kuhn's research interests include understanding the transmission and pathogenesis of HIV infection among women and children, particularly in sub-Saharan Africa. She is interested in biological mechanisms responsible for transmission of HIV from mother to child as well as translation of these findings into effective interventions to reduce HIV transmission.
A primary focus of these studies is on postnatal transmission of HIV through breastfeeding. Breastfeeding is of major global importance since the practice is both a potential source of HIV infection and a significant protector against other childhood infections. These studies address interventions to make breastfeeding safer without compromising other aspects of maternal and child health. These studies also aim to understand molecular underpinnings of perinatal and postnatal transmission of HIV in order to generate better interventions, including vaccines. Other studies focus on HIV disease progression among women and children, particularly following exposure to antiretroviral drugs used for prophylaxis. Clinical trials of different antiretroviral drug strategies to best manage HIV-infected children are underway.