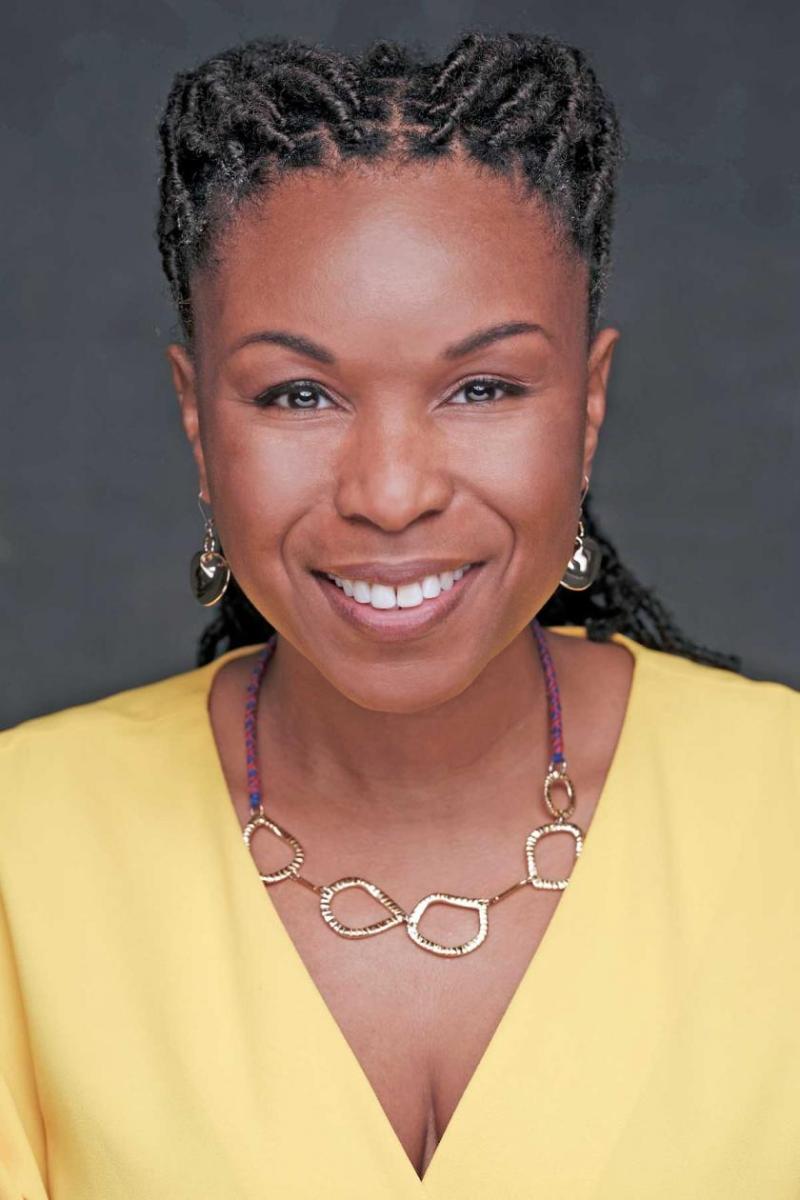 Overview
My research portfolio is founded on my interest in understanding underlying biological mechanisms. Therefore, my areas of methodological specialty are in molecular epidemiology and study designs that probe into the underlying mechanisms of disease etiology. My area of substantive expertise is in breast cancer etiology and prevention. Given breast cancer is the most highly diagnosed cancer in women globally, there is an urgent need to provide prevention strategies that can modify a woman's breast cancer risk across her lifecourse. A deeper etiologic understanding of the mammary gland across windows where the breast tissue is highly proliferative and may be more sensitive to carcinogenesis can enhance prevention- and risk- reducing strategies. These windows of susceptibility include the prenatal, pubertal, and postpartum windows. My multidisciplinary training in infectious disease, breast cancer epidemiology, and molecular epidemiology provides me a unique perspective for understanding and examining the complexities of cancer across the lifecourse. To this end, my research has applied a lifecourse approach to breast cancer etiology and prevention with a focus on four fundamental areas: 1) understanding early life microbial exposures and the impact on girls' pubertal development, 2) elucidating the underlying biological mechanisms within breast cancer susceptibility windows, 3) generating preventive evidence that risk factors modify breast cancer risk, and 4) engaging minority participation in cancer research.
Credentials & Experience
Education & Training
BS, 2003 University of Maryland
PhD, 2009 Harvard
Research
Selected Publications
McDonald JA, Cirillo PM, Tehranifar P, et al. In Utero DDT Exposure and Breast Density in Early Menopause by Maternal History of Breast Cancer. Reproductive Toxicology (in press)
McDonald JA, Tehranifar P, Flom JD, Terry MB, James-Todd T. Hair product use, age at menarche and mammographic breast density in multiethnic urban women. Environmental Health. 2018;17(1):1.
Terry MB, Liao Y, Kast K, Antoniou AC, McDonald JA, Mooij TM, Engel C, Nogues C, Buecher B, Mari V, Moretta-Serra J. The Influence of Number and Timing of Pregnancies on Breast Cancer Risk for Women With BRCA1 or BRCA2 Mutations. JNCI cancer spectrum. 2019 Mar 8;2(4):pky078.