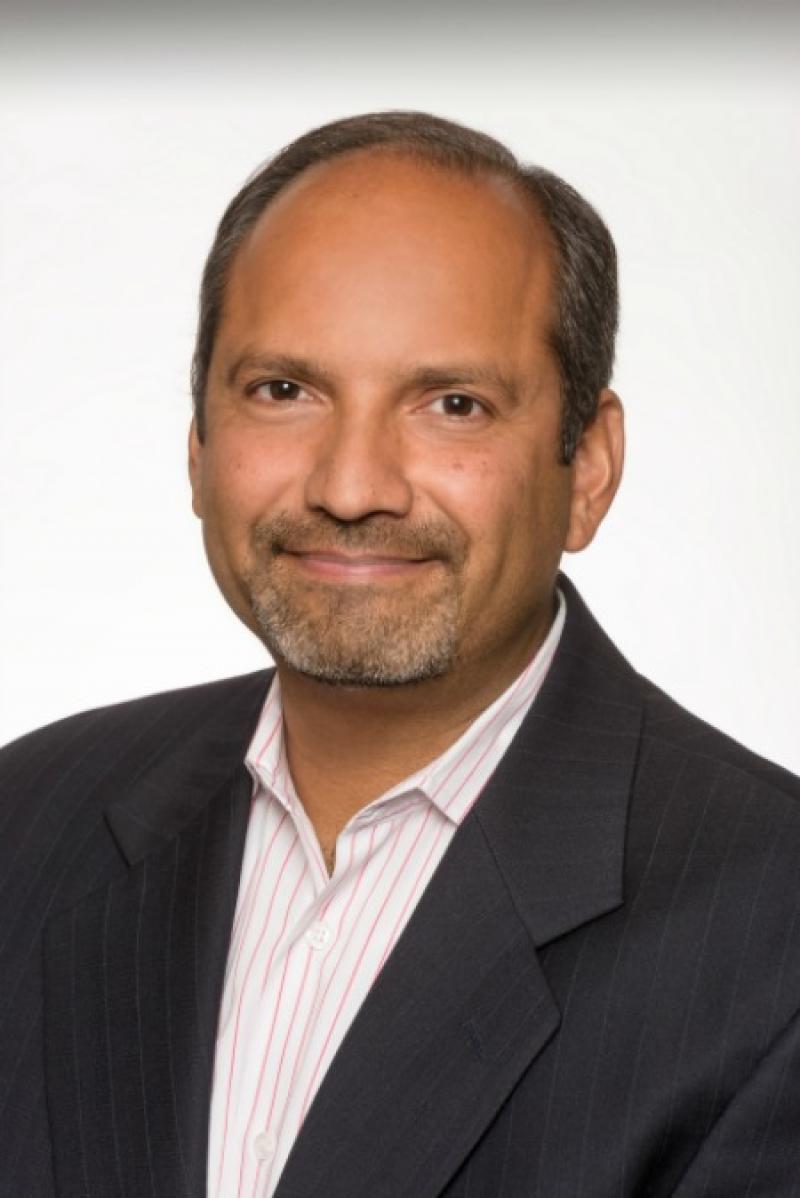 Overview
Multiplexed Gene Expression and Pharmacogenetics Analysis: Laboratory Testing in an Era of Personalized Medicine
We are quickly moving towards the era of patient-tailored therapies and predictive medicine. Clinical treatments in this age will require a fundamental understanding of the molecular heterogeneity of tumors, including the delineation of individualized genetic profiles of cancer cells. Progress towards predictive medicine will entail understanding genetic variation between individual patients, particularly with regard to genes encoding drug metabolizing enzymes involved in activation or inactivation of chemotherapeutic agents. These are the main goals of our research- to characterize tumors by their molecular genetic profiles and identify biomarker signatures that characterize distinct subsets of the (apparently) same disease. Our work aims to identify new biomarkers and to then develop laboratory assays that can be used in the clinical management of cancer patients. In addition, we seek to develop assays for genotyping individuals to determine their ability (or inability) to effectively metabolize cancer drugs. Design and application of both biomarker-based and genotyping-based assays will serve to maximize therapeutic efficacy and reduce adverse reactions to chemotherapeutic agents.
Email: ajr2170@cumc.columbia.edu
Academic Appointments
Associate Professor of Pathology & Cell Biology at CUMC
Administrative Titles
Director, Special Chemistry Laboratories, NYP-CUMC
Schedule an Appointment
Connect Patient Portal
For existing patients, login to make an appointment, view documentation or contact your care provider.
Credentials & Experience
Committees, Societies, Councils
CAP Molecular Oncology Committee, AACC-Liaison (2013-present)
AACC Molecular Pathology Division, Chair (2012-2013), Executive Board (2012-present)
AACC Proteomics Division, Executive Board (2010-present), Treasurer (2017-present)
AACC, New Jersey Local Section, Chair (2014-2015)

Honors & Awards
2008
AACC Award for Outstanding Scientific Achievements by a Young Investigator 2008
American Association for Clinical Chemistry (AACC)

2004
Young Investigator Award- Human Proteome Organization
Human Proteome Organization (HUPO) World Congress
Beijing, China (October 23-27, 2004)

2002
Paul E. Strandjord Young Investigator Award
Academy of Clinical Laboratory Physicians and Scientists (ACLPS)