Mission, Vision, and Guiding Principles
Accelerating Towards Our Vision: 2020-2025 Strategic Plan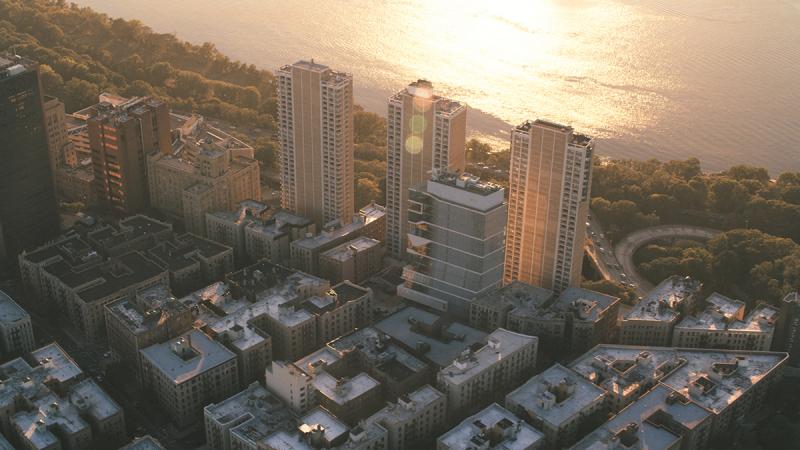 Our Vision
Our discoveries here will end cancer everywhere.
Our Mission
Working together, we empower innovation and discovery in cancer research, prevention, early detection, therapy and survivorship to reduce the burden of cancer for our patients, our community and the world.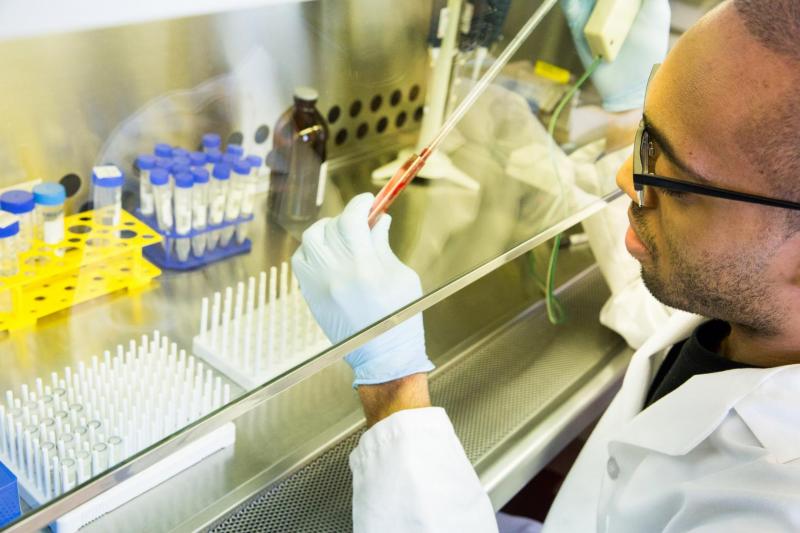 Guiding Principles
We drive collaboration across disciplines to bring personalized and comprehensive care directly to our patients. 
We are the engine of innovation and discovery in cancer prevention, research, and care at Columbia University and NewYork-Presbyterian Hospital/Columbia University Irving Medical Center. 
We empower research from bench to bedside and back again. 
We celebrate our diverse community as a unique characteristic that defines our cancer center as a leader in diversity, equity, and inclusion. 
We build a culture of compassion and respect, making HICCC a place where people want to come. 
Our Strategic Priorities
Foster and promote cancer-relevant discovery science
Capitalize on our strengths in basic science as a foundational part of the translational pipeline, bringing discoveries in our labs to our patients' bedside, and back again.
Develop excellence in technologies and infrastructure for comprehensive tumor analysis, powering our researchers' discoveries into cancer's weaknesses.
Accelerate translation of discovery science into innovative clinical research
Build our collaborative teams of basic scientists and clinicians, closely linking lab/bench science with clinical research to spark development of new and innovative cancer therapies.
Enhance our translational pipeline, giving our researchers resources to rapidly translate findings in our labs to new therapies for our patients.
Expand our clinical trials portfolio, leading innovative clinical trials that change the standard of care or healthcare policy for cancer for our patients, community and beyond.
Launch our Center for Precision Cancer Medicine, bringing together expertise across Columbia to change how we develop and deliver personalized therapy for cancer patients.
Expand access to our leading multi-disciplinary cancer care across our region
Deliver our cutting-edge clinical care in an empathetic and patient-friendly environment, expanding integrative medicine offerings, single point of access for appointments, and multi-disciplinary visits for patients to have their entire care team in one place.
Build capabilities in our infusion and radiation therapy centers, bringing our patients the newest technologies.
Bring patients the care they need in the place most convenient to them, enhancing offerings at our regional hospitals and in our telehealth capabilities.
Enable cancer research career growth and development at Columbia across all phases of training
 Increase diversity among trainees across the continuum, making Columbia a leader in attracting, retaining, and developing underrepresented minority trainees.
Attract and retain trainees throughout the science/medicine education pipeline, from high school to senior faculty, building the next generation of cancer researchers.
Build a robust community for cancer center trainees, offering a wide range of professional development opportunities, mentoring, and areas for collaboration and development with peers and colleagues.
Enhance cancer outreach and engagement in our community, identifying and addressing the areas of greatest need for cancer prevention, early detection, and treatment
Build on existing community outreach initiatives to monitor the needs of our catchment area as it relates to research, education, and engagement.
Expand health education and prevention events specific to the needs of our communities, expanding partnerships with community organizations.
Support and enhance community-based and relevant research across the HICCC, expanding community-based research resources and learning opportunities for HICCC members.
Establish our voice in New York City public affairs and public policy to advocate for a system that supports comprehensive cancer care.
Embrace diversity, equity, and inclusion in our members, our trainees, our patients, and our community. 
Enable mass action to increase diversity across all ranks at the institution, partnering with ongoing initiatives across Columbia to ensure the HICCC is a leader among our colleagues and peers.
Expand numbers of underrepresented minorities entering graduate programs in cancer research, providing formal anti-racism education/training to faculty involved in recruiting, and partnering with historically black colleges/universities to provide rotations for students and postdocs.
Expand recruitment of under-represented minority faculty, developing diversity, equity, and inclusion evaluation metrics for chairs and incentivizing community/diversity service activities research in the hiring and promotion process.
Build on our health disparities research, recruiting faculty with a specific interest and incentivizing multidisciplinary collaboration in health disparities research.