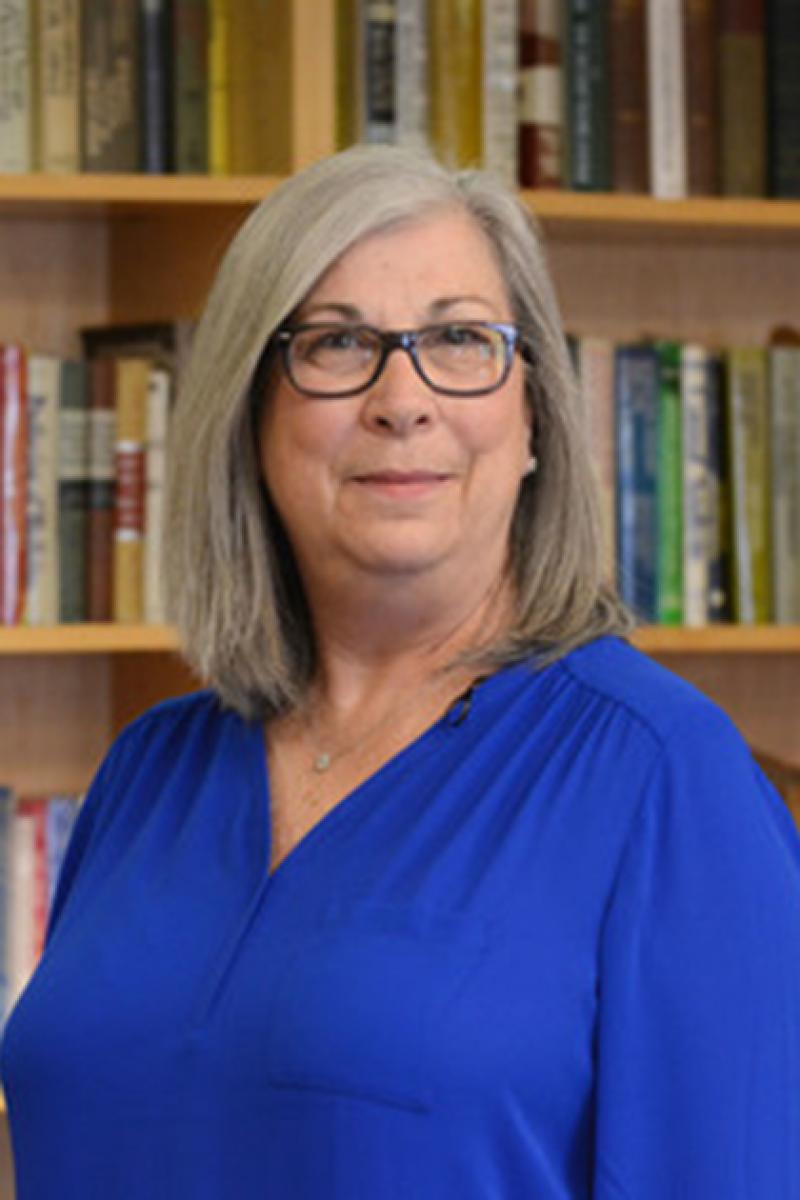 Overview
Trained as an epidemiologist and health educator, Dr. Hillyer's research interests are centered on the social, cultural, and cognitive determinants of health behaviors to inform tailored patient educational interventions for improving health outcomes, particularly among minority and underserved populations. Her recent projects include the development of a tobacco cessation program for cancer patients who smoke and assessment of tobacco treatment needs among smokers in South Africa; the promotion of clinical trial enrollment among minority and under-represented groups using tailored curricula; and the design and implementation of community-based education to increase knowledge of cancer, cancer genetics, clinical trials, and precision medicine among Hispanics in Northern Manhattan. Dr. Hillyer also serves as the Director of the Executive MS in Epidemiology program at the Mailman School of Public Health, the Assistant Director of the Herbert Irving Comprehensive Cancer Center (HICCC) Community Outreach and Engagement (COE) Center, and the HICCC MU-NCORP Director of Community Clinical Trial Outreach. Her expertise lies in the applied use of behavioral theory to conceptualize and evaluate multilevel factors impacting behavior, knowledge, attitudes, and beliefs using mixed methods research as well as the construction and delivery of tailored educational interventions.
Academic Appointments
Assistant Professor of Epidemiology at CUMC
Credentials & Experience
Education & Training
BA, 1986 Kean University of New Jersey
MPH, 2000 Columbia University, Mailman School of Public Health
EdD, 2011 Teacher's College
Honors & Awards
The President's Grant for Student Research in Diversity, 2009
Calderone Prize for Junior Faculty. Mailman School of Public Health, Columbia University, 2015
Research
Selected Publications
Brouse CH, Hillyer GC, Basch CE, Neugut AI. Geography, facilities, and promotional strategies used to encourage indoor tanning in New York City. Journal of Community Health. 2011; 36(4): 635-9.
Hillyer GC, Neugut AI, Schmitt KM, Basch CE. Feasibility and efficacy of pairing fecal immunochemical testing with mammography for increasing colorectal cancer screening among uninsured Latinas in northern Manhattan. Preventive Medicine. 2011; 53(3): 194-8. doi: 10.1016/j.ypmed. 2011.06.11.
Hillyer GC, Schmitt KM, Freedberg DE, Kramer RA, Su Y, Rosenberg RM, Neugut AI. Fecal-based colorectal cancer screening among the uninsured in northern Manhattan. American Journal of Preventive Medicine. 2014; 47(2):182-7. doi: 10.1016/ja.amepre.2014.03.011. PMCID: PMC4127996
Hillyer GC, Lebwohl B, Rosenberg RM, Neugut AI, Wolf R, Basch CH, Hernandez E, Mata J, Corley DA, Shea SJC, Basch CE. Assessing bowel preparation quality using the mean number of adenomas per colonoscopy. Therapeutic Advances in Gastroenterology. 2014; 7(6):238-246. doi: 10.1177/1756283X14540222. PMCID: PMC4212469
Hillyer GC, Schmitt KM, Lizardo M, Reyes A, Bazan M, Alvarez M, Sandoval R, Abdul K, Orjuela MA. Electronic communication channel use and health information source preferences among Latinos in Northern Manhattan. Journal of Community Health. 2017; 42(2):349-357. PMCID: PMC5481779.
Basch CH, Hillyer GC, Kecojevic A, Ku C, Basch CE. Indoor tanning and poor mental health among adolescents in New York City (2015). J Health Psychol. 2019 May 29 [Epub ahead of print]. doi: 10.1177/1359105319852668.