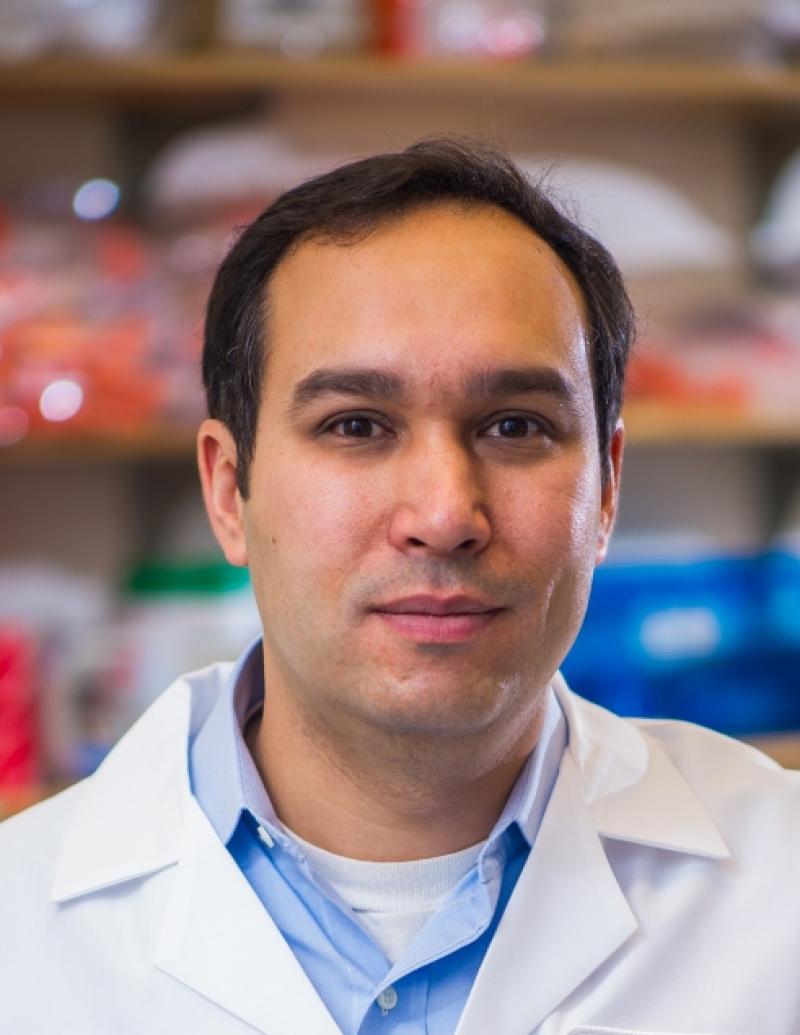 Overview
Adam Bass, MD is a leading physician-scientist in the field of cancer genomics and gastrointestinal cancer. As the founding director of the Columbia Center for Precision Cancer Medicine, Dr. Bass works to bring together Columbia's unique strengths in cancer research and care across multiple disciplines and alongside clinical partners at NewYork-Presbyterian. Dr. Bass is also the director of gastrointestinal oncology at NewYork-Presbyterian/Columbia, and sees patients with liver, stomach, pancreatic, and colorectal cancers.
Dr. Bass's research investigates the genomics of gastrointestinal cancers, with the ultimate aim of translating findings uncovered in the lab into better and more effective therapeutics for patients with cancer. Bass co-chaired the Cancer Genome Atlas projects to characterize the genomes of gastric and esophageal cancer. His team has been investigating genes and genetic alteration drivers of GI tumors with the hope of better understanding their role in cancer development. His work is motivated by the potential of precision oncology to deliver targeted therapies to cancer patients by enabling clinicians and researchers to make genomic data-driven decisions about a patient's treatment in real time.
Dr. Bass obtained his undergraduate degree from Amherst College and his MD degree from Duke University School of Medicine. He pursued clinical training in internal medicine at the Massachusetts General Hospital and medical oncology at the Dana-Farber/Partners Cancer Center. At the completion of his clinical training, he served as a postdoctoral fellow with Matthew Meyerson, MD, PhD, at the Dana-Farber Cancer Institute and Broad Institute. He is a recipient of the Eugene D. O'Kelly Award from the American Cancer Society and is an inducted member of the American Society for Clinical Investigation.